The Saudi Arabia Social Media Revolution
 Certainly, the Internet revolution has become a revolution that roams all parts of the world, and the Internet and its technologies are present everywhere in the world,  According to the spread of the Internet, social media has entered the line, and it has become one of the uses of humans all over the world…Social media has dominated a large part of people's lives around the world, and it is time for studying this phenomenon, which has become people's care and has a major role in their lives. .Especially since social media has become – in many developed countries – a major  part of the social studies curriculum that is taught in schools and universities
Social Media and Saudi Arabia
Social media has come to play a decisive role in the rapidly transforming Saudi society. Saudi Arabia continues to be a social media powerhouse, being one of the biggest national markets for Snapchat and YouTube in the world. The global rise in social media amounts to 9.2% annually and Saudi Arabia leads the race among other nations with an exponential annual growth rate of 8.7%. 
Social Media Vision in 2030
Crown Prince Mohammad bin Salman mandated the Vision 2030, the long term model for the ambitious and progressive development of Saudi Arabia. This has led to economic, social, and cultural diversification with the works in progress on several giga-projects, which are designed to be places of inspiration, discovery, and fruitful engagements for the millennial generation. The plan also aims to include women in the workforce and several far-reaching changes that have caused a ripple effect on Saudi society which is mirrored on social media platforms. To make sense of all the social media stats, you need to know what is relevant for you. From online demographics to influencers and the best performing platforms, we have listed out who's online and what they are doing while online.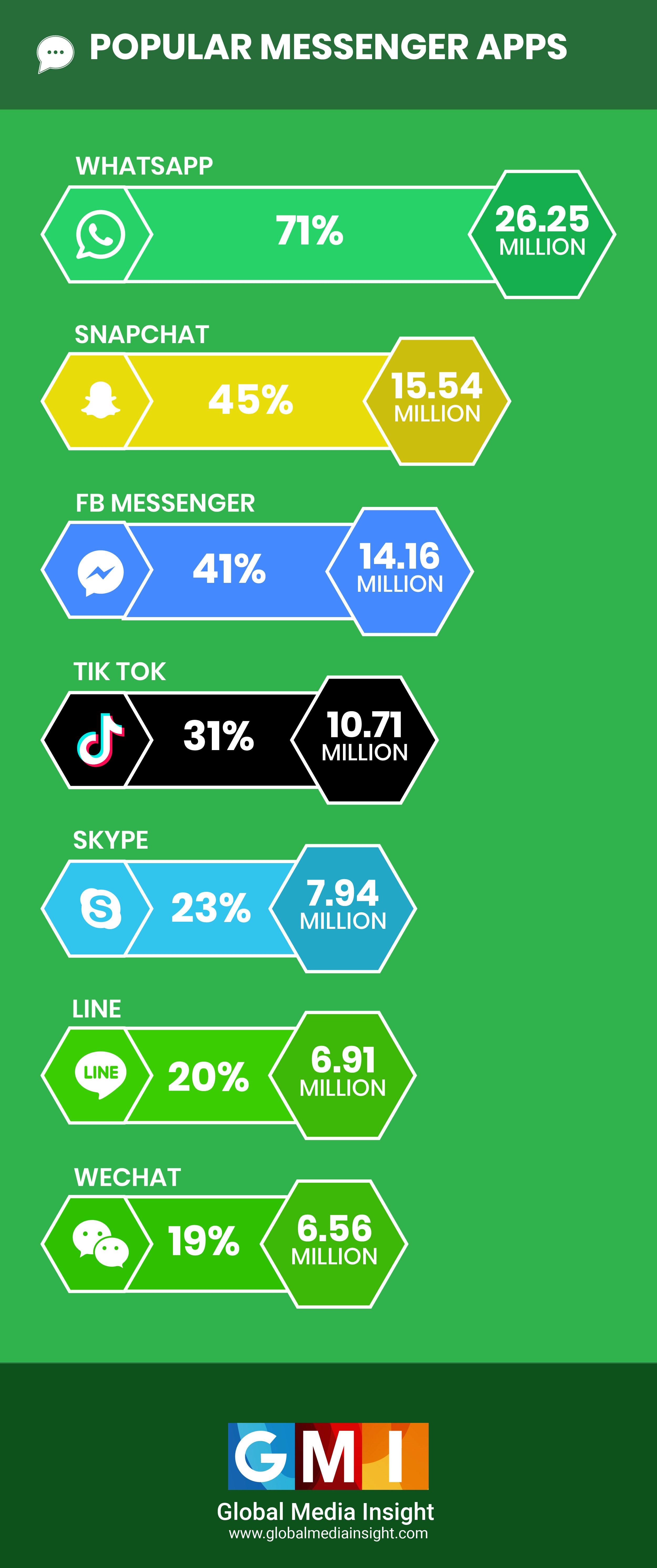 Saudi Arabia currently has a total population of 34.54 million. Of that population, 25 million or 72.38% are active social media users. Saudi youth make up 75% of the total UAE population. This majority has been the game changers which has thrust Saudi Arabia to the top position on the global social media charts.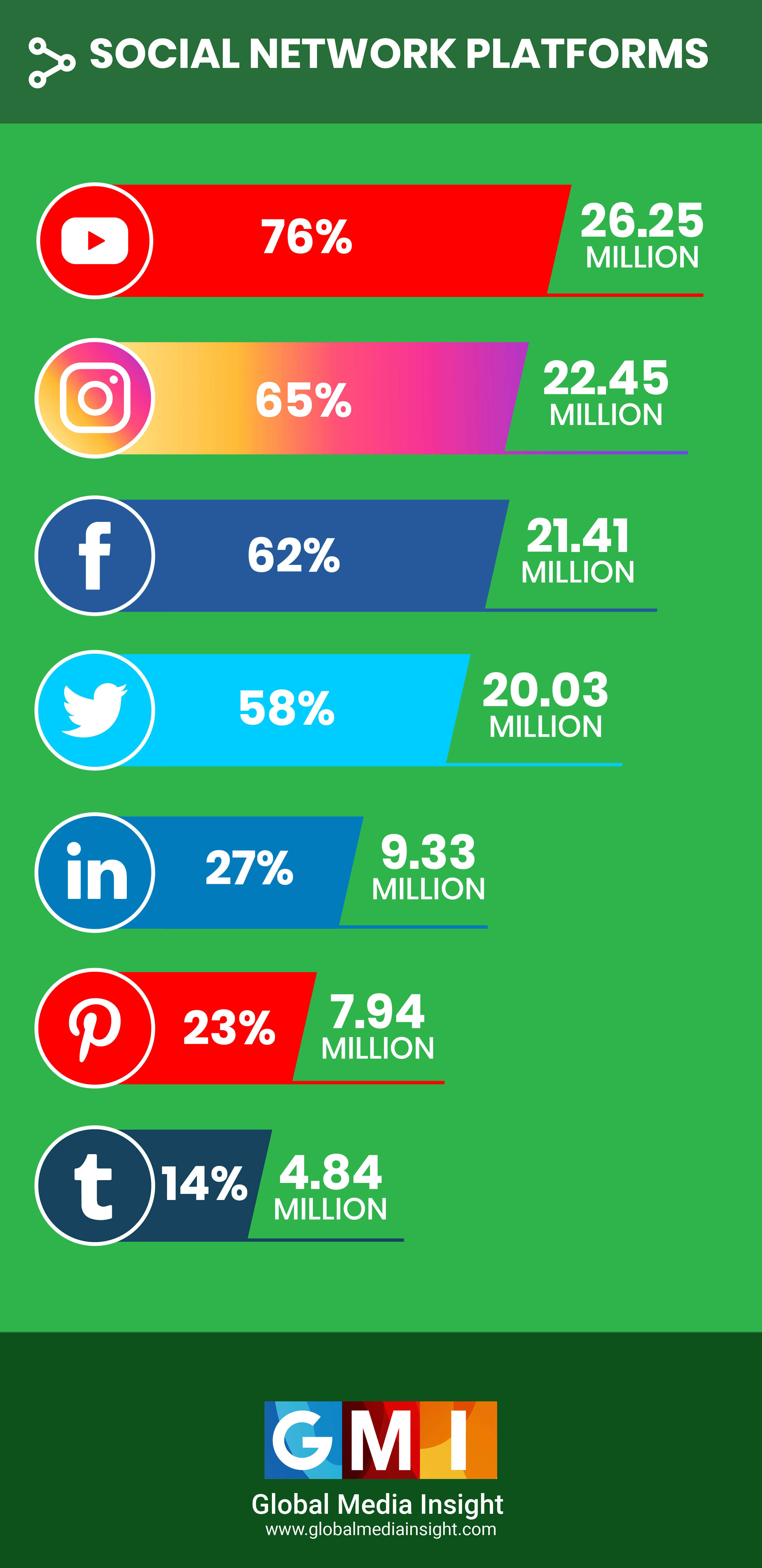 Today, Saudi Arabia has the largest social media attendance in the world. With 40.20 million mobile subscribers, mobile penetration stands at 116% of the total population. The major reason for the high number of active social media users is due to the high rate of smartphone ownership. With more than 84% of the country living in urbanized areas, with super-fast internet connections. It comes as no surprise that the active social media users stand at 25 million, an incredible 72.38% of the population. According to reports from Hoot Suite and We are Social, Saudis are the largest group of active users on Instagram, Twitter, and Snapchat in the region. The average time a Saudi spends on social media via any device is 3 hours .and 02 mins daily
اقرأ ايضا: